About Us
Reproduction Furniture for Modern Day 
Charlottetown, the capital of Prince Edward Island, is the seat of Confederation for Canada. As such, there is a large collection of historic properties and stately homes. We are proud to do the furniture restoration work for many of the museums and historic properties on PEI.
We build reproduction furniture to meet the needs of these buildings in their modern every day contexts.
A reproduction bed step made for the Queen's bedroom at Fanningbank.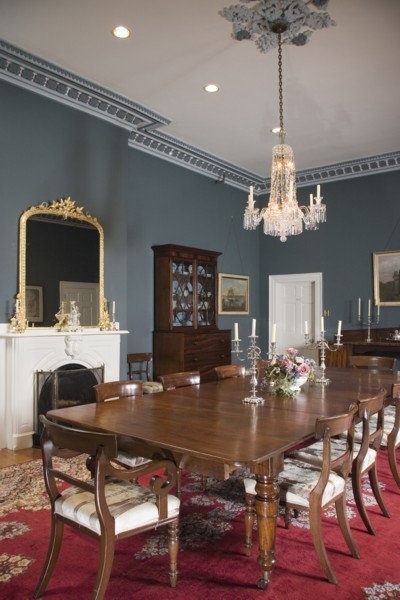 We have produced pieces for the Lieutenant Governor's residence and the Legislative Assembly of Prince Edward Island.
Interesting fact: We were commissioned to build a matching mahogany arm chair for the Regency dining room chair set at Fanningbank. This was for the occasion of the 1983 Royal visit of Prince Charles and Lady Diana. At the time there was only one arm chair with the dining set.  
We recently restored and refinished these doors at the City Hall in Charlottetown, PEI.