Need Something More Custom? You Dream It, We'll Build It. 
We design and build custom furniture using a variety of woodworking techniques and wood species.
After a discussion on what you're looking for, we then do a sketch of the piece.
That design is then modified in consultation with you to arrive at the finished design of the furniture.
Then colors and woods are decided upon, and the piece is then built.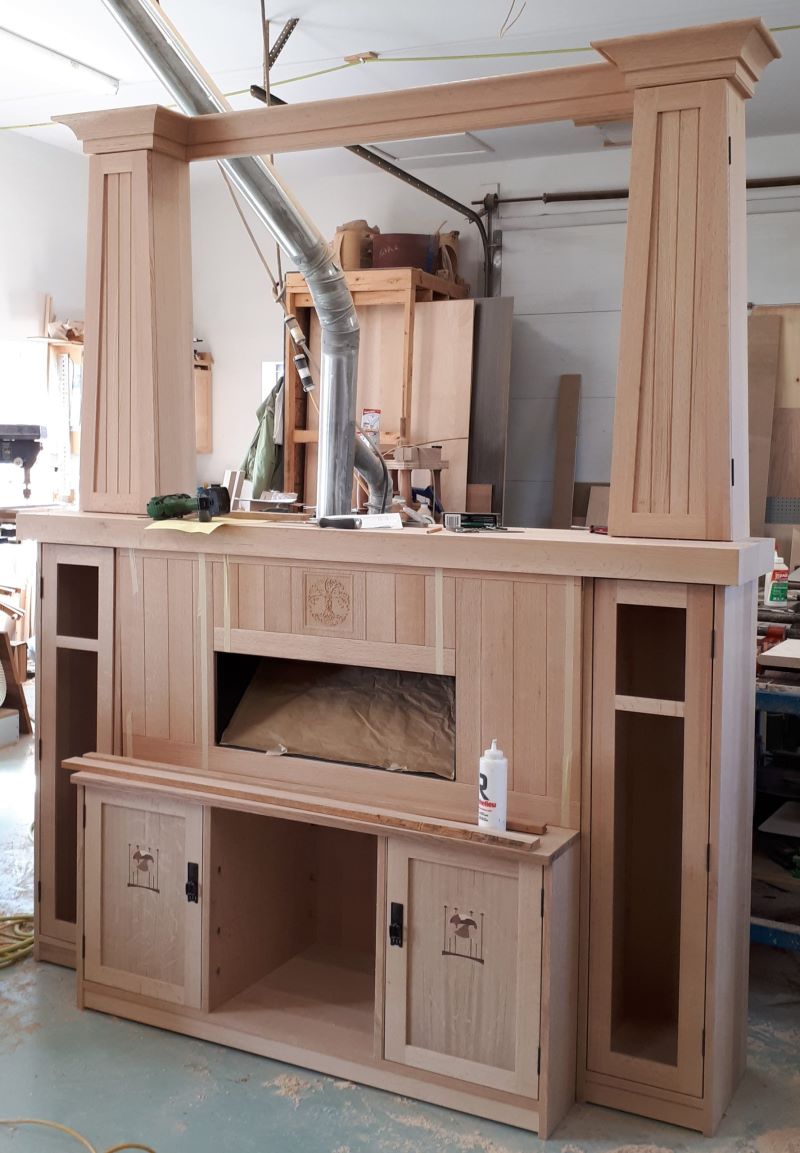 If you are interested in having a piece of furniture designed and hand made, please contact us.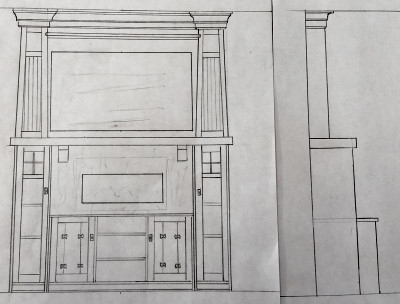 As a custom woodworking shop, we receive a wide range or requests. Here are some examples of completed projects. You can also visit our Facebook page to see more photos of interesting things we're working on!
This one-piece cherry table was designed for a new house looking over the Charlottetown harbor. The top is three inches thick and it took four of us to carry it into the house! It was worth it, it looks perfect.
read more