Classes
Have a PEI Experience
What "wood" you make?
Unfortunately we will not be offering our PEI Experiences this summer, 2021. We will update when the experiences will be back up and happening.
Come and get dusty with us!
Bring the family, friends or coworkers and enjoy a two to three hour hands-on woodworking experience. 
Includes
All safety equipment for an enjoyable experience.
Materials and instruction to complete the turning and finishing of your pen.
The handcraft and great memories!
Our "what wood you make" experience can be scheduled by appointment Monday to Saturday.
Cost
1-2 persons $90.00 per person.
3-6 persons $65.00 per person.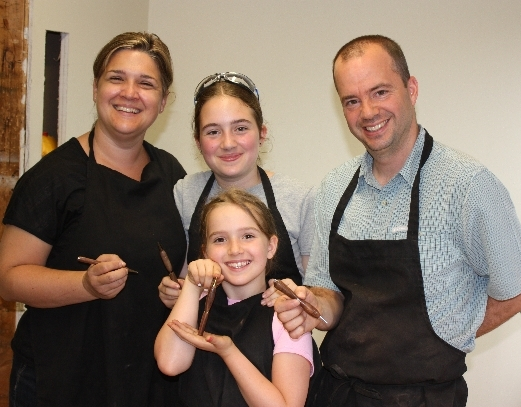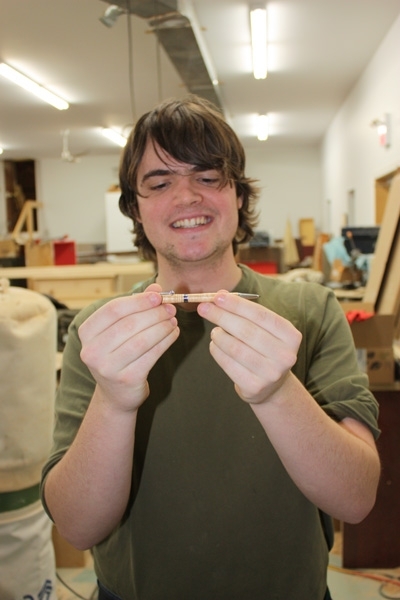 This is a great way to spend a morning or afternoon.
Nice team builder for small groups – max of 6.
A great Christmas gift – Gift Certificates Available
Here are some pictures of some of our 2015 first time wood turners.
All very happy and proud of their accomplishments!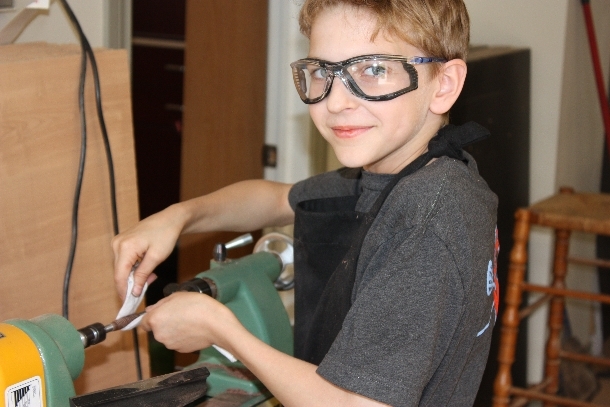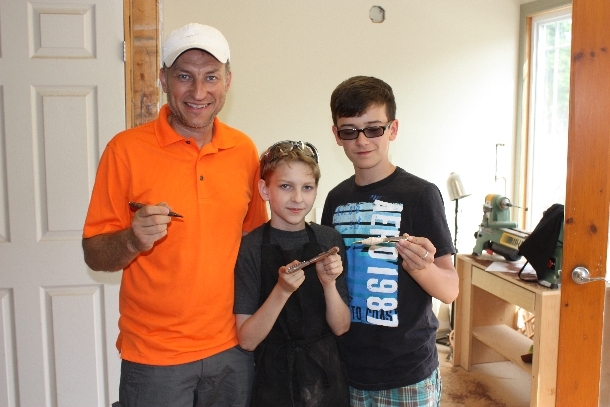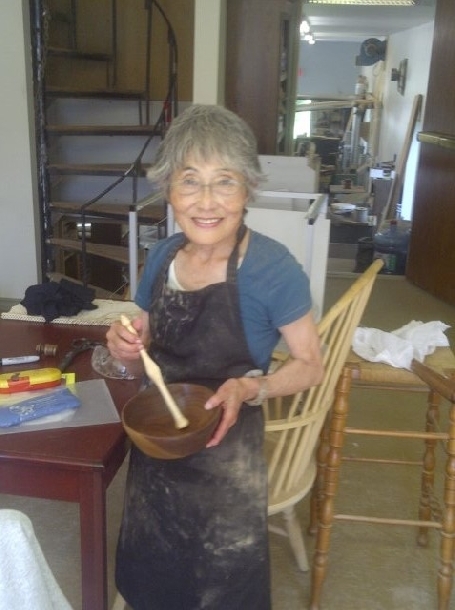 Visit the Studio
Turn a square block into a beautiful craft
Visit our studio and smell the aroma of wood being crafted.                 
Upon arrival at the wood studio, we'll give you a tour of the work area and let you decide what wood you would like to like to turn a beautiful pen.
You get to choose from wood grown on PEI or from any of the species we carry.
We'll help you design the shape of your turning. You're then ready to start getting dusty!
Learning how to turn
We'll teach you how to use the lathe to create some magic, turning a square block of wood into a beautiful craft.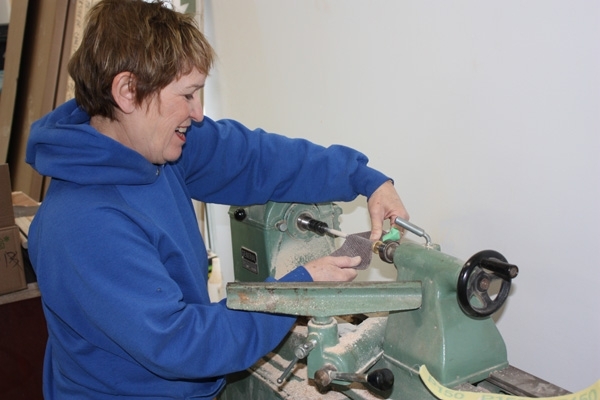 A PEI Experience
What "wood" you make?
Get dusty with us! 
Studio Location
26 Beasley Ave.
Charlottetown, PE C1A 5Z3